Welcome & Shalom!
We are glad you are here!

We are a Messianic community comprised of Jewish
and non-Jewish believers who are living testimony for Messiah Yeshua.

Due to the COVID - 19 pandemic we operate all services, functions and other activities at the KHM facilities by following the Provincial 'Red Restrictions' code
click
We meet at 450 Lilac St. Winnipeg, MB.
YOU ARE INVITED to join us for our Shabbat services at 10:30 AM.
Please fill out the Covid-19 waiver form here before visiting our services.
You can also join us Via Zoom.


For More INFORMATION how to join, please CONTACT US:


Email: info.kehilathatikvah@gmail.com
CONTACT US
Mailing Address:
P.O. Box 61013
Winnipeg, MB R3M 3X8
Phone Number: (647) 466-9400
Email:info.kehilathatikvah@gmail.com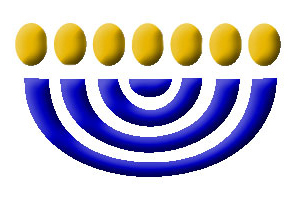 Chosen People Ministries (Canada)
www.chosenpeople.ca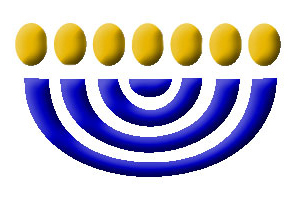 Chosen People Ministries
www.chosenpeople.com
---